FitLine Fitness Equipment Leasing

FitLine Fitness Equipment has partnered with LeaseQ and Foundation Finance to help you find the best source to lease your fitness equipment.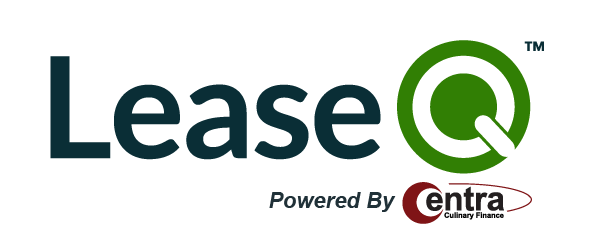 Easy & Fast Financing with FitLine Commercial Finance. Here you can get an instant fitnesss equipment lease quote, compare monthly payment plans, and apply for an equipment lease or loan all in less than 2 minutes. Best of all it's free!
FitLine Fitness Equipment is not a lender but has partnered with the leading finance companies in the marketplace to provide competitive rates across a large spectrum of financial needs. So get an instant fitness equipment financing quote and get started today! There is no impact on your credit and you'll be able to choose the best payment plan, complete your application, and receive the financing you need in record time! Just click the LeaseQ Logo to get started with a short equipment financing form.
At Foundation Finance Company (FFC), we know that access to consumer financing can make or break your purchase of fitness equipment. But in today's lending environment, most finance companies are afraid to say "yes" unless a customer is absolutely perfect. Foundation Finance is different. We provide fast, common sense loan decisions and simple, flexible consumer finance programs. All of our interactions are built on a foundation of respect, honesty and fairness.
Call FitLine at 727-631-7025 or Send a Quick Email for information or to fill out an equipment financing application